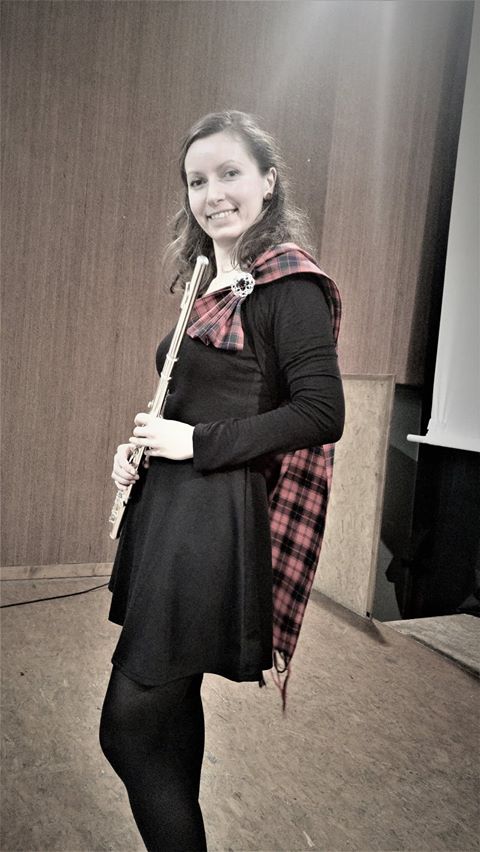 Claire CUNIN
Chairwoman
I discovered and started SCD in 2016 with the Lyon Branch in France. My first intent was to find musicians to play with, as I've played flute since childhood. But I was taken so much with the dancing that I decided to keep dancing! I've already travelled to a lot of SCD events, mostly in Europe but also further, and I am really looking forward to the next. Besides the joy that SCD brings to me, what I like the most is meeting you and seeing how SCD connects us all around the world. I am delighted to be involved on the new Youth Branch committee!
See you on the dance floor!
Jen ROBERTSON
Treasurer
I grew up surrounded by SCD music and I started dancing when I was 6 years old. So far I have only danced in the UK, but I can't wait to travel further as well to meet other young dancers. I'm super excited to be the new treasurer for the Youth Branch, and I hope to meet you on the dance floor somewhere soon!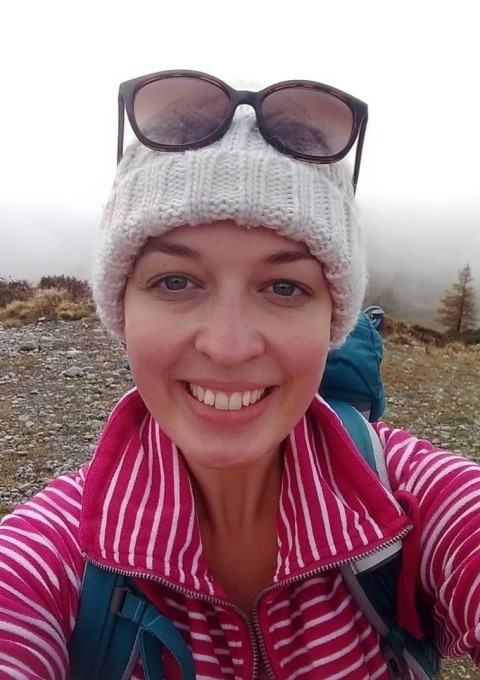 Tet SPEIRS
Secretary
I started dancing in 2008 with Celtic Soc when studying at the University of St Andrews, and attended my first Summer School in 2009. I quickly fell in love with SCD and have made amazing friends and met many extremely kind people from all over the world through dancing. I don't have a favourite dance, but have always liked the Dream Catcher (mostly for the name but it's a lovely dance too), and Barbara's Strathspey. In general, I have a soft spot for any romantic strathspey!
I live in Bern with my husband Peter and usually dance in Lausanne and Basel.
See you all on the dance floor again soon!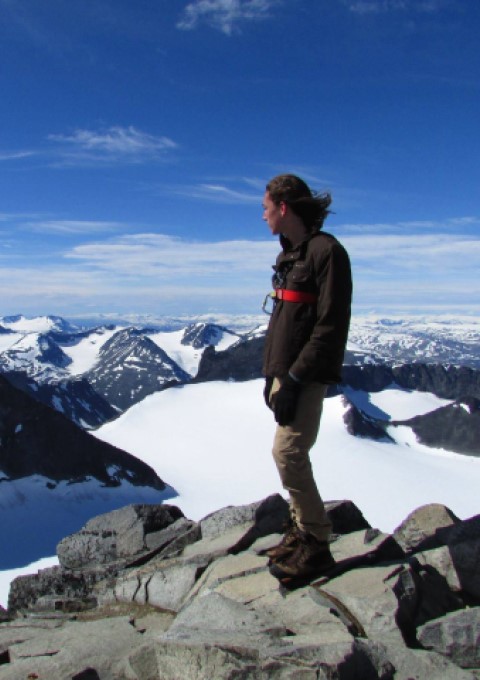 Adrian VELONIS
IT Officer
I started dancing in Bryn Mawr, PA when I was studying for my undergrad at Haverford. I loved the dancing and music and making friends in the community. I still dance in the Philadelphia area and also travel around the US and Europe for workshops, balls, and to hang out with all my dance buddies. I'm excited to dance with you all soon. Antlers up!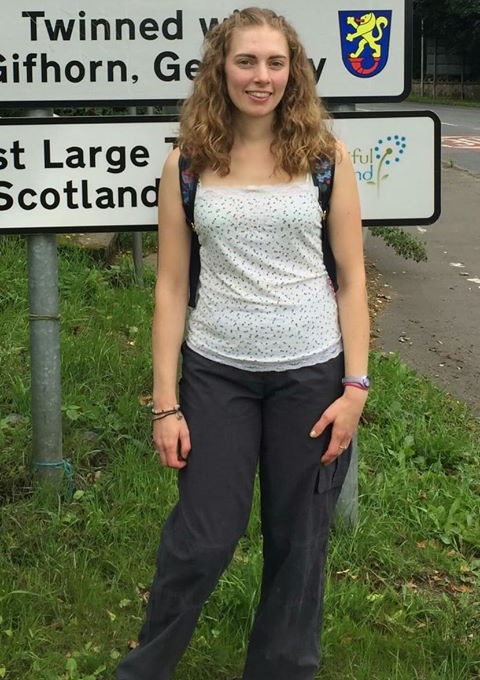 Jenny RUSSELL
I was introduced to SCD at school and loved it straight away. I joined a class and have been dancing since. I currently dance with the Dumfries Branch taking part in local festivals and demonstrations. I have just came off a 2 year post here as a committee member, so I'm happy to now be part of the Youth Branch committee and helping to spread the word about SCD to more young people!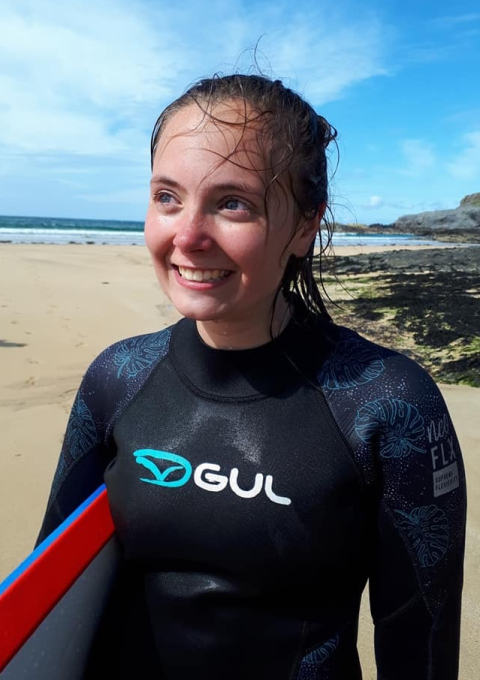 Rachel PEUTHERER
I have been dancing in Newcastle upon Tyne (UK) all my life and participated in my first Newcastle Festival aged 7 in a children's team, and more recently as part of the Newcastle RSCDS Branch. I am now 18 and off to study Law at university in September. I'm excited to join the Youth Branch Committee as I want to be involved in sharing with others the joy dancing has given me. I have never yet danced outside the UK, but I can't wait to see where it takes me. I have really missed SCD this last year due to the pandemic and I look forward to dancing with you all again somewhere soon.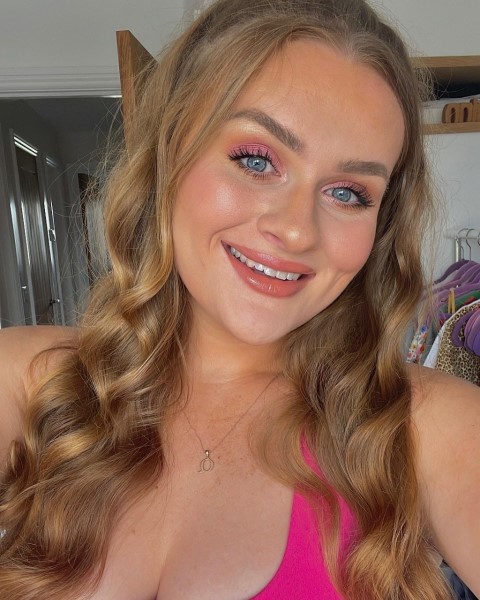 Quinn INGLIS
Since I was 4 years old I have loved scd. I was so excited to meet other young people from across the world who shared the same passion for it as myself, and I'm excited for the future generations of scd dancers to join us on the dance floor!