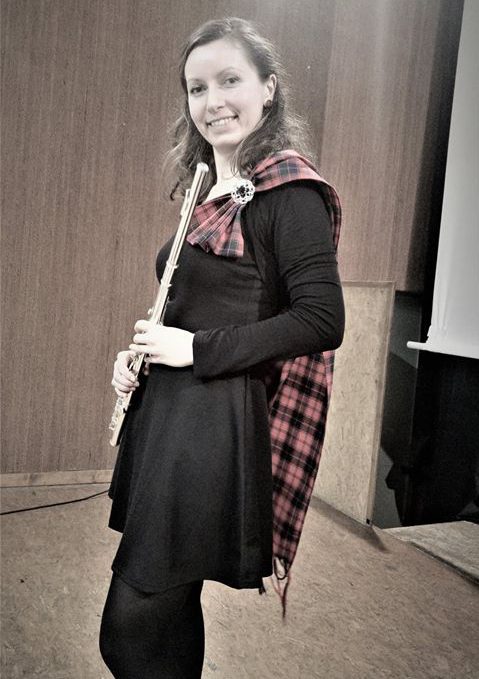 Claire CUNIN
Chairwoman
I discovered and started SCD in 2016 with the Lyon Branch in France. My first intent was to find musicians to play with, as I've played flute since childhood. But I was taken so much with the dancing that I decided to keep dancing! I've already travelled to a lot of SCD events, mostly in Europe but also further, and I am really looking forward to the next. Besides the joy that SCD brings to me, what I like the most is meeting you and seeing how SCD connects us all around the world. I am delighted to be involved on the new Youth Branch committee!
See you on the dance floor!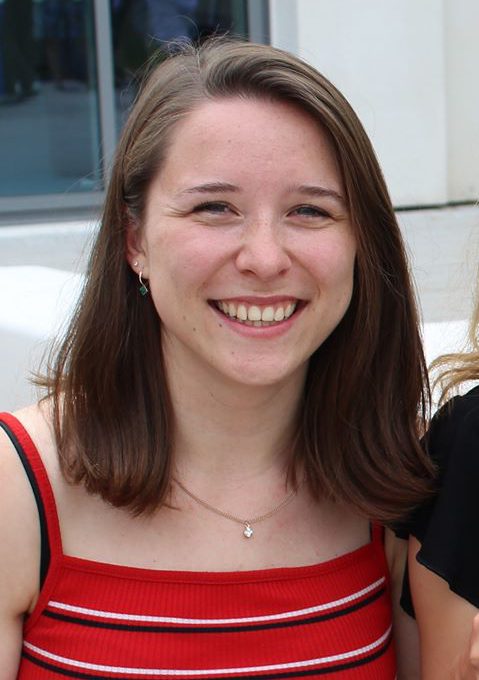 Jen ROBERTSON
Treasurer
I grew up surrounded by SCD music and I started dancing when I was 6 years old. So far I have only danced in the UK, but I can't wait to travel further as well to meet other young dancers. I'm super excited to be the new treasurer for the Youth Branch, and I hope to meet you on the dance floor somewhere soon!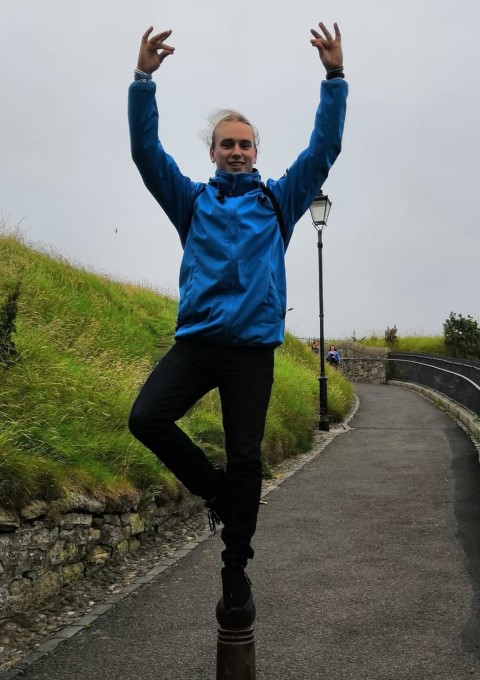 Jona KUTSCHE
Secretary
Hey, I am Jona and I am the new secretary of the Youth Branch. I joined the Youth Branch committee in 2018 and since then have worked on the development of the Youth Branch with the other committee members. About me, I am 20 years old and studying at the university in Koblenz to become a primary school teacher, and I dance regularly in Bonn, Germany. I look forward to seeing you, dancing with you and talking to you all on the dance floors all over the world.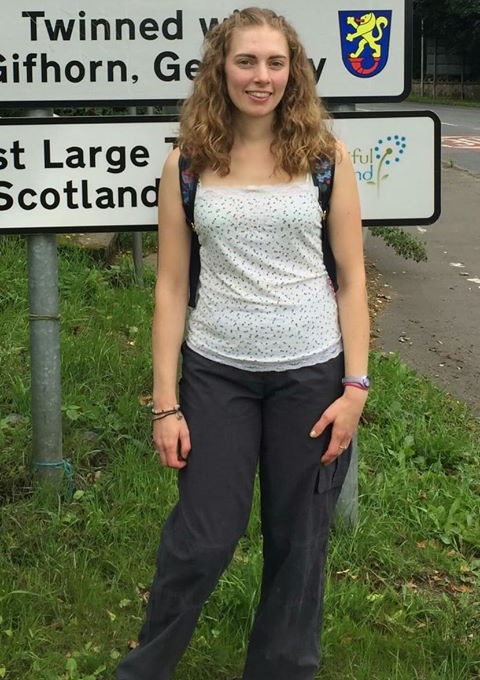 Jenny RUSSELL
I was introduced to SCD at school and loved it straight away. I joined a class and have been dancing since. I currently dance with the Dumfries Branch taking part in local festivals and demonstrations. I have just came off a 2 year post here as a committee member, so I'm happy to now be part of the Youth Branch committee and helping to spread the word about SCD to more young people!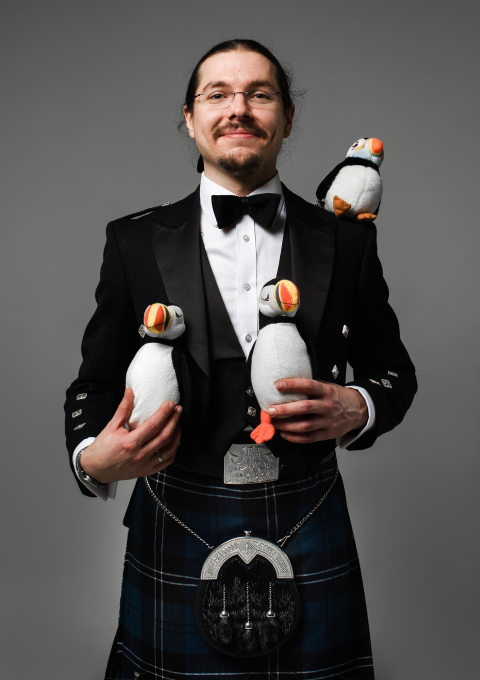 Anton KOROBEYNIKOV
I started dancing in 2014 with cèilidh class in St. Petersburg, Russia. Soon after I fell in love with SCD and I'm still here. I'm very excited to be on Youth Branch committee and looking forward to see you at Spring Fling 2020 in St. Petersburg as well as other events in Europe and all over the world.
Lynetta TAYLOR HANSEN
I dance and teach regularly in the Oslo Scottish Country Dance Group in Norway. I love dancing and I travel as much as I can to dance workshops in Europe. I joined the Youth Branch committee in 2017. I am looking forward to working for all our members, and hopefully also dance with you all somewhere soon!
Laura WALTER
I've been a part of the SCD community in Australia since I was five, regularly attending a weekly children's class in my hometown (Hobart, Tasmania). I moved to Canberra a few years ago to complete my university studies and quickly got involved in the SCD scene. I now attend branch and club classes, as well as organise some young dancer events. I'm so excited to have the opportunity to join such a great team of young people who are similarly passionate about growing and extending the reach of SCD to young people across the world! I look forward to meeting you at a class or event sometime soon (fingers crossed we can resume travel and dance in 2021!)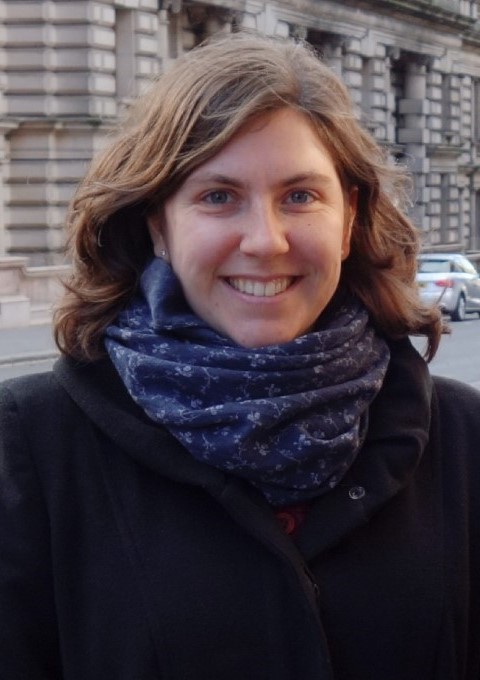 Malin ALTENMÜLLER
Youth Services Committee
I started dancing in Germany during my undergrad at Uni. Currently I'm mostly dancing in Glasgow but I also love travelling to all the events and weekends and meeting dancers from all over the world! I'm looking forward to being involved into the Youth Branch committee as well as the Youth Services committee (always ready for Spring Fling!). See you soon at the next dance event!