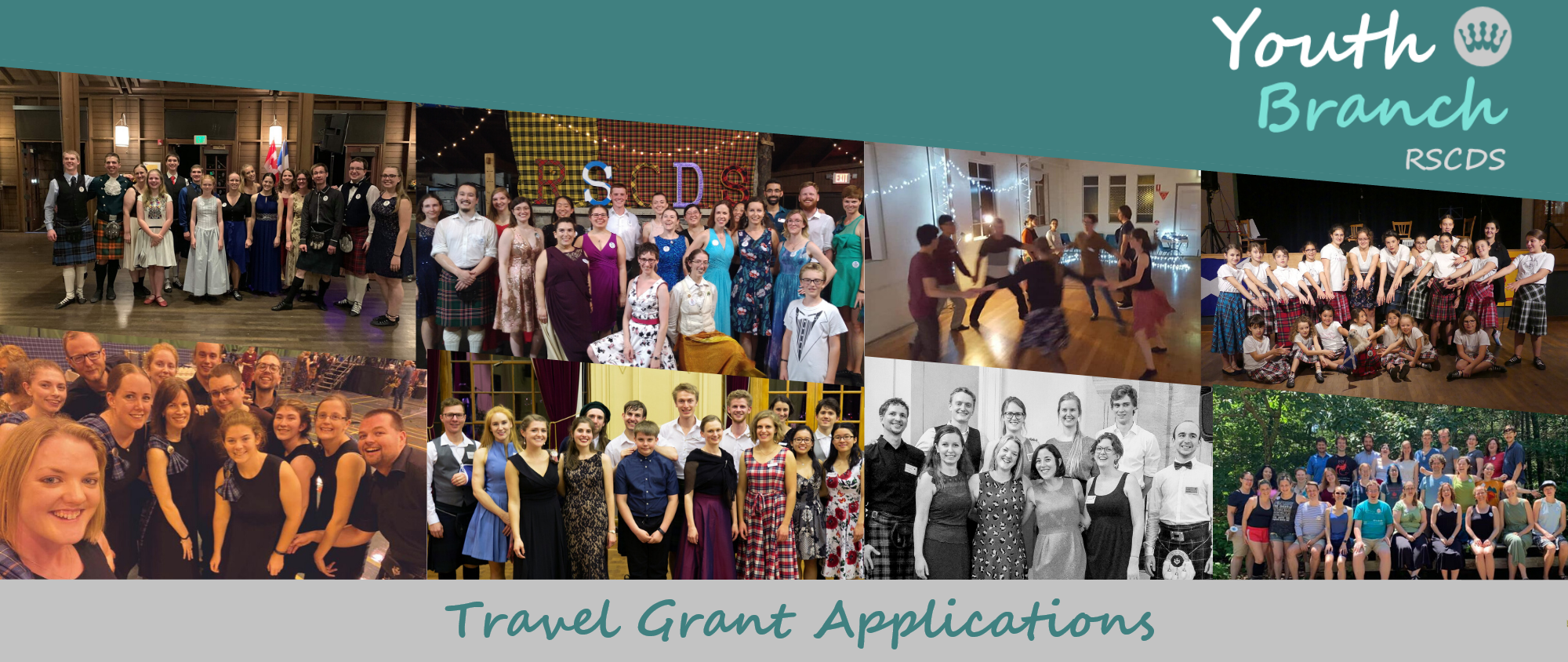 The Youth Branch is sorry to inform you that the applications for the Travel Grant are now CLOSED!
Due to the situation, there will be no Travel Grants until further notice.
We have two rounds of grants each year, usually in the winter and summer. Applications for the 2020 Winter Travel Grant are now CLOSED. Application results will be emailed within two weeks after the deadline.
Any Youth Branch member is eligible.
Becoming a member is still possible! Submit your membership using the quick and easy online form.
If you are looking to attend an event but are unsure if you can afford the travel costs, this is for you! We will ask for details of the event and travel costs in the application.
No, we will transfer the money into any currency using TransferWise. A receipt is usually required before the transfer is made.
Is the grant awarded in GBP only?
Can I apply for any amount?
Yes, up to £100. The committee will allocate this amongst applicants as we feel is appropriate.
An online form will be available when the applications are open.