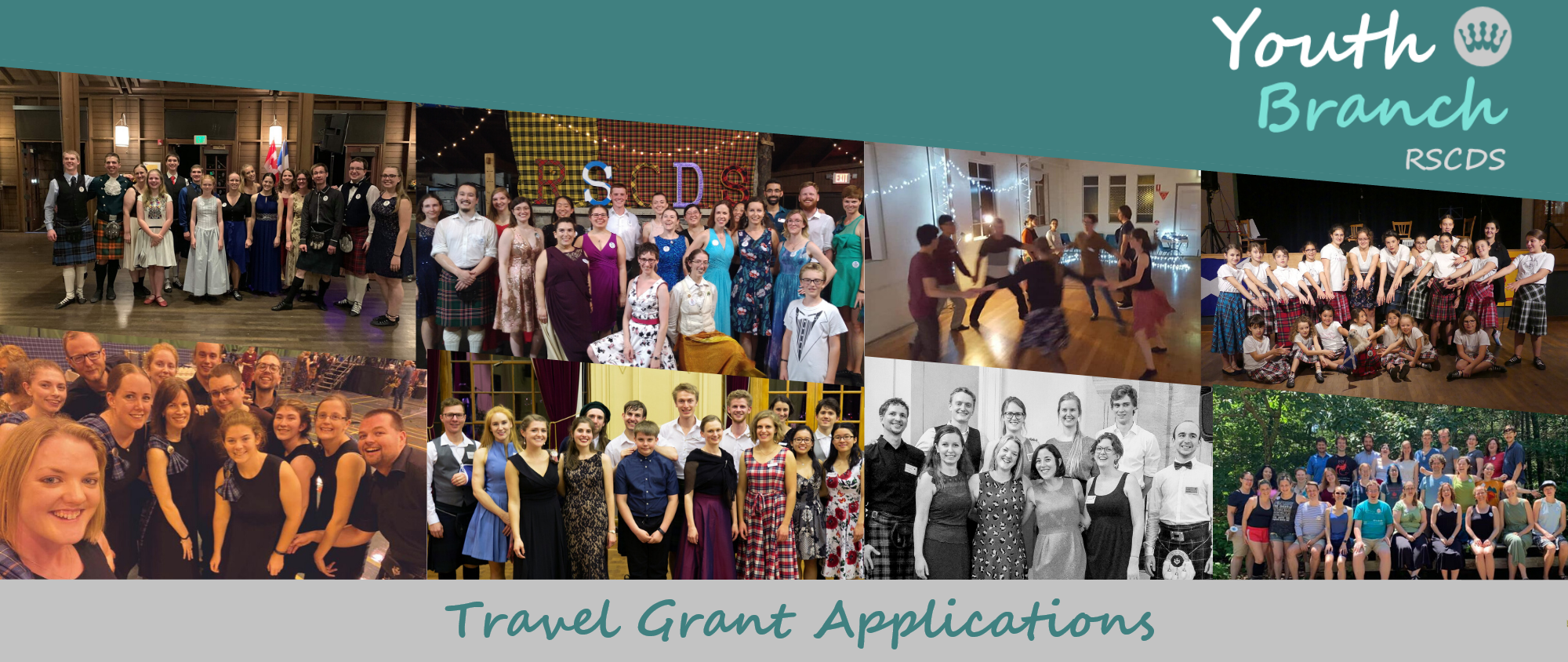 The Youth Branch is sorry to inform you that applications for the Travel Grant are now CLOSED! Come back in January 2023!
We have two rounds of grants each year, usually in January and June. Travel Grants are now CLOSED.
Any Youth Branch member is eligible.
Becoming a member is still possible as membership renewal for 2022/23 is now open! Submit your membership using the quick and easy online form.
If you are looking to attend an event but are unsure if you can afford the travel costs, this is for you! We will ask for details of the event and travel costs in the application.
No, we will transfer the money into any currency using TransferWise. A receipt is usually required before the transfer is made.
Is the grant awarded in GBP only?
Can I apply for any amount?
Yes, up to £250. The committee will allocate this amongst applicants as we feel is appropriate.
An online form has been emailed. Contact us at info@rscds-youth.org if you haven't received it.